Personal safety
Our people often work in demanding roles and extreme conditions. They may have many different hazards to manage, whether in offshore locations, construction work in remote locations, or the transport of people, equipment and products. Whatever they do, they always ensure that they can operate safely before they start work.
Everyone who works for us, or with us, has an important part to play in making Shell a safer place to work. We expect people to take personal responsibility in three areas:
to comply with the safety rules and regulations relevant to their work; 
to intervene to prevent unsafe conditions; and
to respect fellow workers and the communities in which we work.
Leading the way
Leaders across Shell, at all levels, have a key role to play in understanding the critical safety risks they are accountable to manage, and in ensuring their teams understand their safety responsibilities. Our leadership development programmes help leaders to develop a clear safety vision and to continuously reinforce the importance of a safety-first culture at work to employees and contractors. Through a culture of care, we ensure our workforce is motivated to perform at its best, delivering quality work in a safe way.
Safety is our top priority every day, and each year we run an annual safety day that gives our employees and contractors the opportunity to learn how they can manage the safety hazards in their work and share ideas with each other. We also recognise outstanding performance in safety across Shell with our annual company-wide CEO awards. These attract submissions that recognise the achievements of Shell employees and contractors around the world.
Our 12 Life-Saving Rules
Every Shell employee and contractor must follow our 12 Life-Saving Rules. These cover the most critical safety hazards that have caused loss of life in our past activities. We introduced them in 2009 and have since achieved a notable reduction in fatalities and injuries. We run regular campaigns to remind people what the rules are, how they are applied, and why they are so important.
12 Life-Saving Rules
Work with a valid work permit when required
Conduct gas tests when required
Verify isolation before work begins and use the specified life protecting equipment
Obtain authorisation before entering a confined space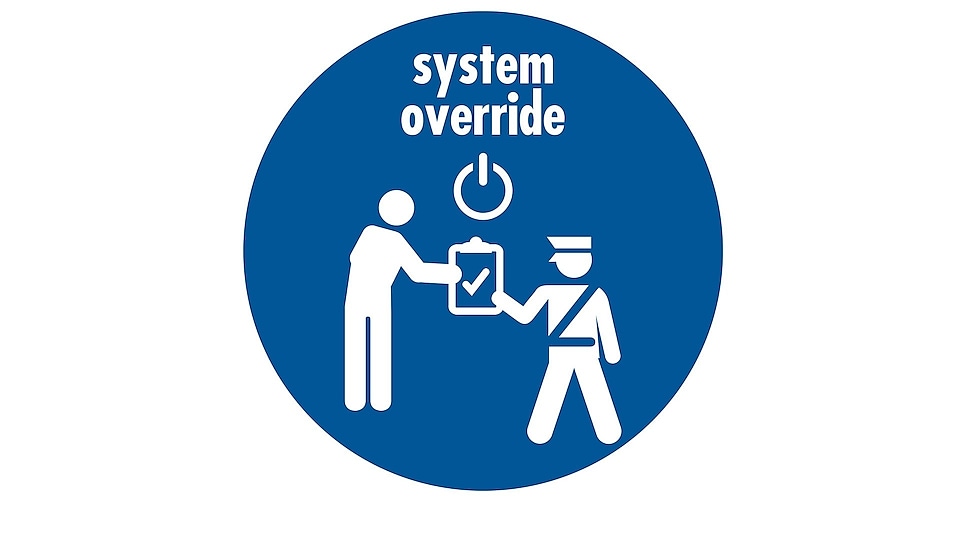 Obtain authorisation before overriding or disabling safety critical equipment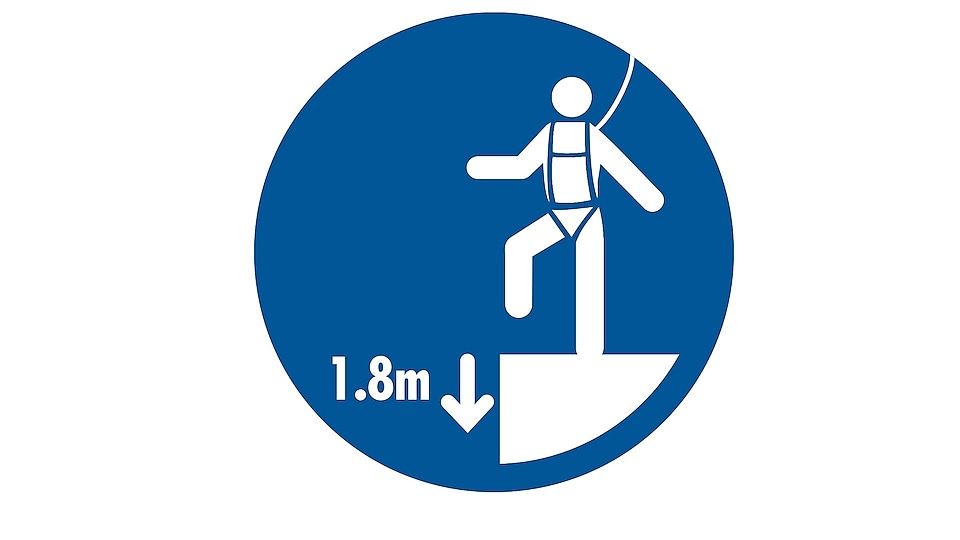 Protect yourself against a fall when working at height
Do not walk under a suspended load
Do not smoke outside designated smoking areas
No alcohol or drugs while working or driving
While driving, do not use your phone and do not exceed speed limits
Follow prescribed journey management plan
More in Sustainability
Process safety involves making sure our facilities are well designed, safely operated and properly maintained to prevent leaks of hazardous materials.
Safety is a key concern during aviation, maritime and road transport activities, which can include the movement of people, the delivery of equipment, goods and products.
You May Also Be Interested In
We apply strict safety procedures and rigorous standards to meet the unique challenges of producing energy.
How a visit to a shopping centre led to the use of virtual reality in safety training for a new oil production project in Malaysia.
We follow global operating principles focused on safety, environmental safeguards, and engagement with nearby communities to unlock resources safely and responsibly.